This annual event is held on the last Saturday in September. Modeled after an old fashion picnic except everything is free, giving us the opportunity to 'practice what we preach'. It serves as an outreach to our lower income neighbors. We offer food, clothing household goods, shoes, health screenings, bicycles, toys, games and much more.
Contact Donna by phone or text at 270-316-0986.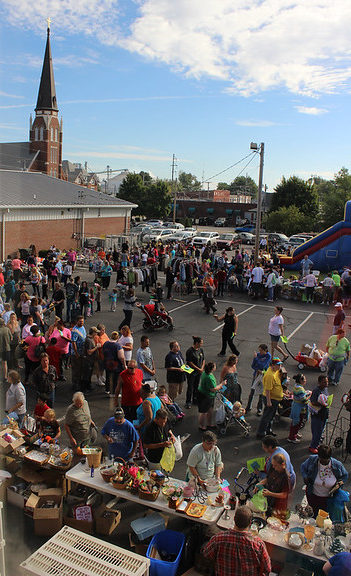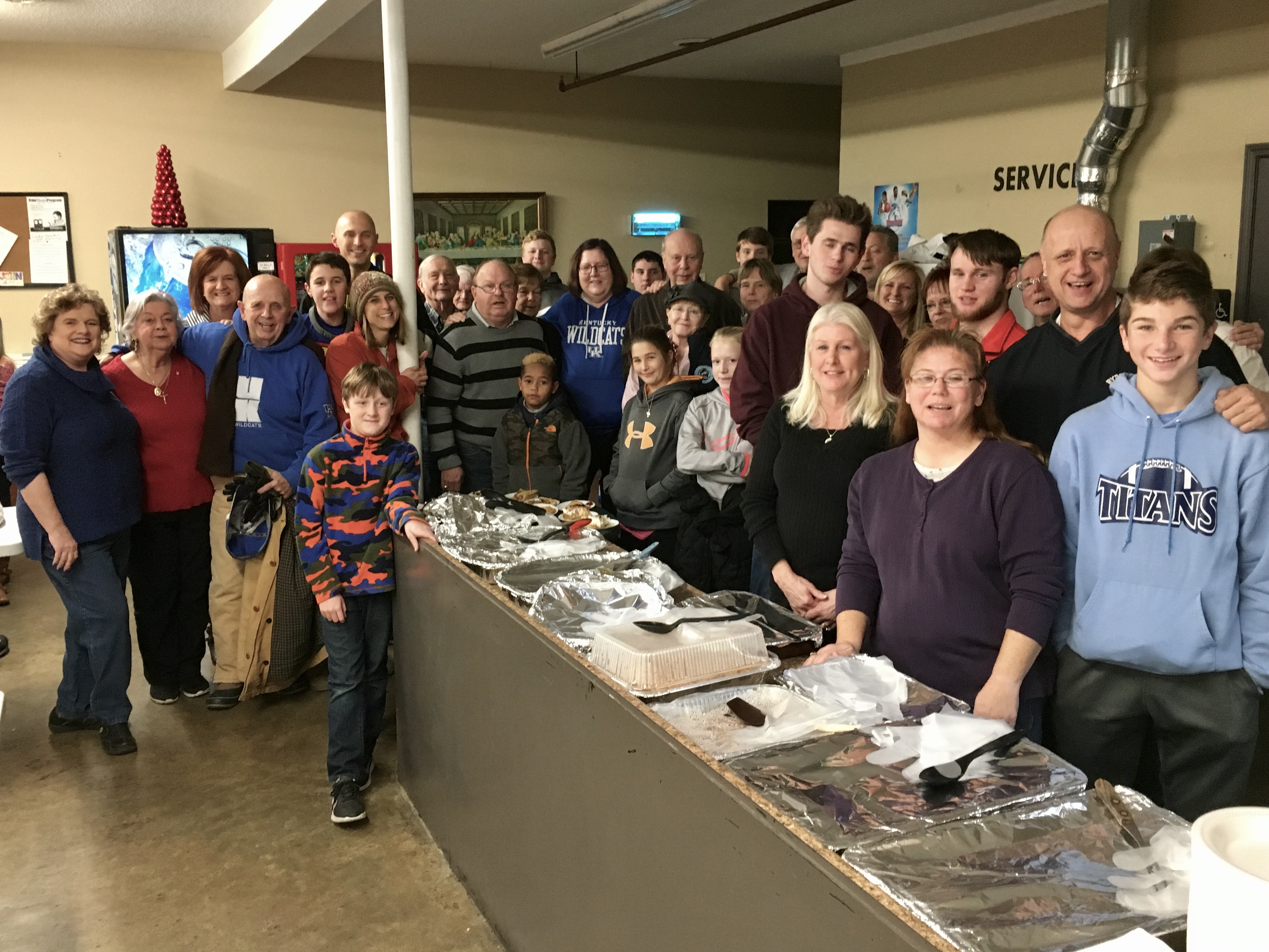 Homeless Shelter
St. Benedict's Homeless Shelter
One Sunday each month our parish volunteers to prepare food and serve the meal to the 60 plus homeless men of St. Benedict's Homeless Shelter. Volunteers bring food they prepare at home or act as a companion to the homeless in our community.
To bring food contact Jennifer at jenkeown@yahoo.com.
To volunteer as a companion call St. Benedicts at 270-571-1003.
Haiti

Missions

Be a part of our Lalomas Haiti Ministry.
Our parish has twinned with St. Joseph parish and school in Lalomas Haiti to provide education, clean water, food, livestock, clothing and shoes. You could be a part of this ministry by financially sponsoring a child or a clean water filter, by donating clothing, shoes, medicines and other needed supplies. You may also want to be a missionary by going to Haiti on our annual fall mission trip. To volunteer, contact: Lavida Mischel 270-929-2740 or the church office at 270-683-5641. To view one of our trips click here: https://youtu.be/LvMtpR5CKMA
Haiti News Stories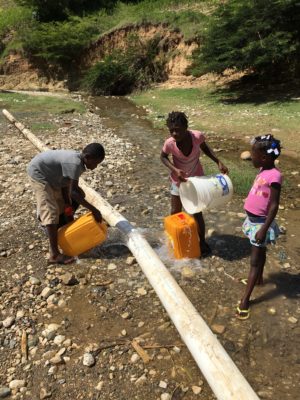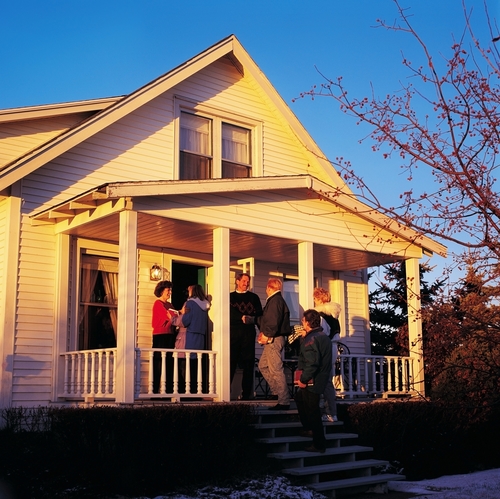 Volunteers for this ministry visit our homebound, hospital patients, nursing home and Wendell Foster Campus residents and jail inmates.
Contact Rick Rhodes @ 270-302-6982 or ricksjpc@yahoo.com
This ministry meets to plan projects that help promote a respect for life from the moment of conception to natural death.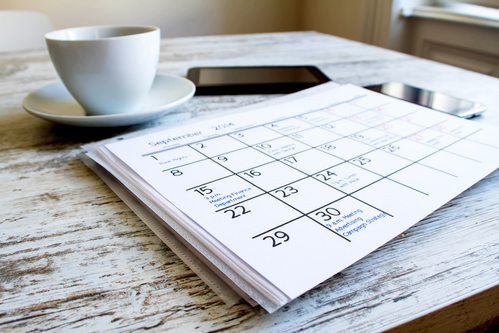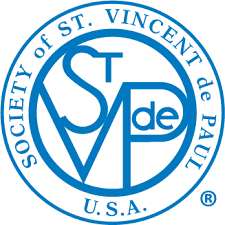 This ministry helps to distribute monetary assistance, food, clothing, shelter and medicine to the needy in our community. They follow the charisms of St. Vincent de Paul and go out in pairs to visit to try and meet the many needs of the poor.
For help or more information call the office at 270-683-5641.
This ministry assists in caring for the Hispanics in Daviess and surrounding counties. If you are bilingual, your leadership is needed to provide formation and spiritual growth for adults, youth and children. At particular times of the year special help is needed for devotions and traditions within the Hispanic Community.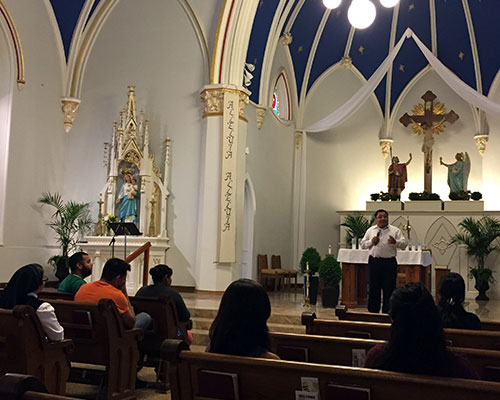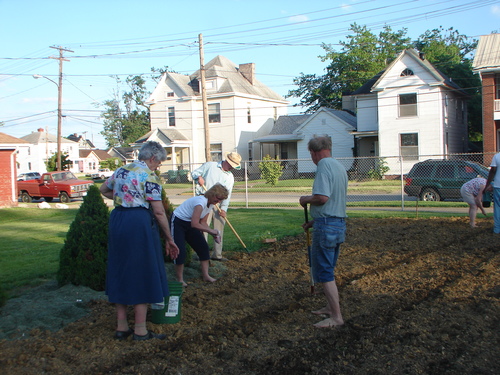 Each spring and summer our parish provides a plot of land devoted to the community garden to share fresh vegetables to the poor in our area. You can help by planting, cultivating and harvesting the fresh produce.
For help or more information April Dickens at 270-683-5641 ext. 221 or by email at aprilsjpc@owens.twcbc.com
The Centro Latino exists to assist and help support Hispanic immigrants, along with their families, within the Owensboro area. Specific areas of support cover a broad range of spiritual, emotional, and mental assistance that can, and does, take place in many ways.
Contact Sister Fran Wilhelm, OSU: (270) 229-4103 or Fr. Julio Barrera (270) 683-5641 for more information.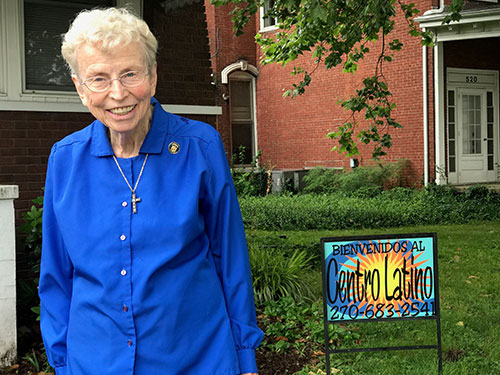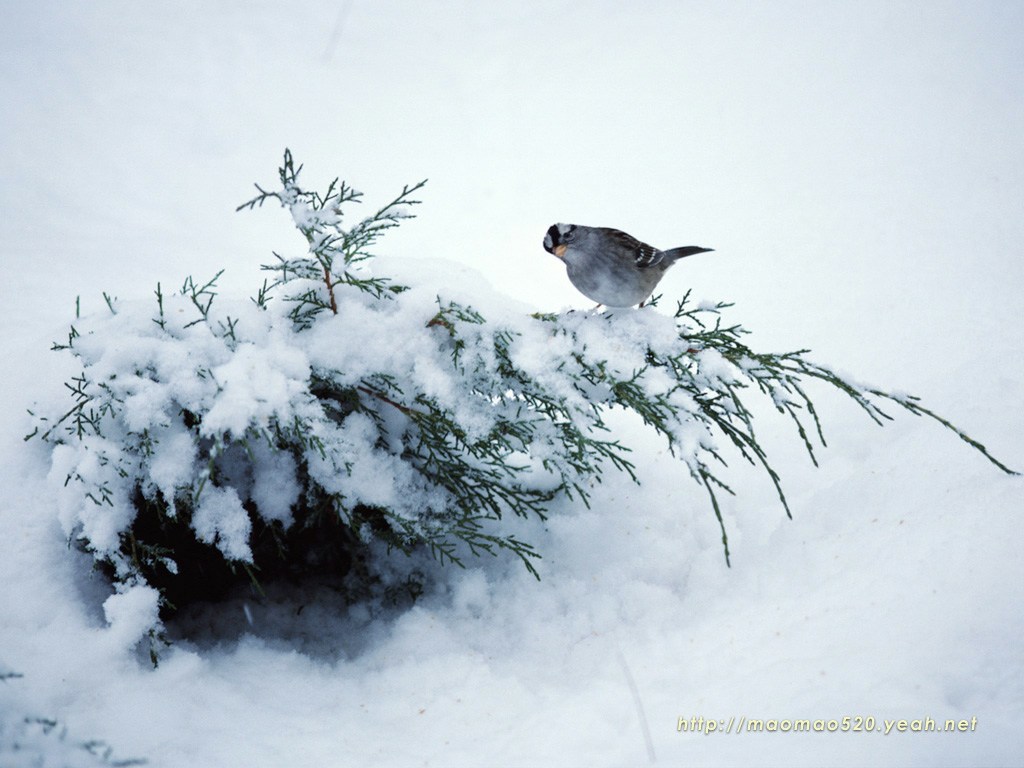 13 Jan
As we are on the second Sunday of January in 2018 there are some items that I would like to bring to your attention in this New Year. I would hope that you...