Give To
Sts. Joseph and Paul Church
"For where your treasure is, there your heart will be." Matt 6:21
When you give in your place of worship as an act of worship, you are becoming more of the person God wants you to be. When you give, you are tangibly making a difference in someone's life. Lives are changed, hearts are softened, and people meet Jesus.
There's no better investment in the world than the local parish. Giving draws us closer to God, expresses love for his people and grows character. Giving is not from you but for you. Our giving makes it possible for people to hear the Good News of God's love for them. It also helps us provide critical care to the poor and those in need. When you invest in what matters to God, you strengthen your relationship with Him.
We use the secure company of Vanco (eservicepayments.com) to provide a convenient method and donate to our parish. Your donation can easily be split into categories. Click the button below to securely give.
Stewardship
Time, Talent, Treasure and Trust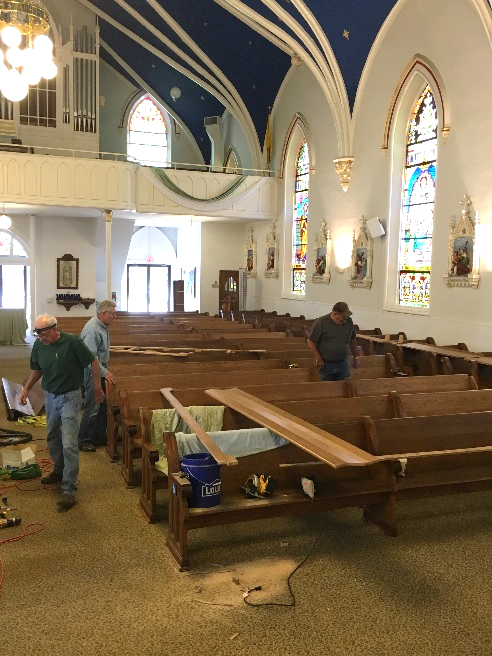 Finance
Making an Investment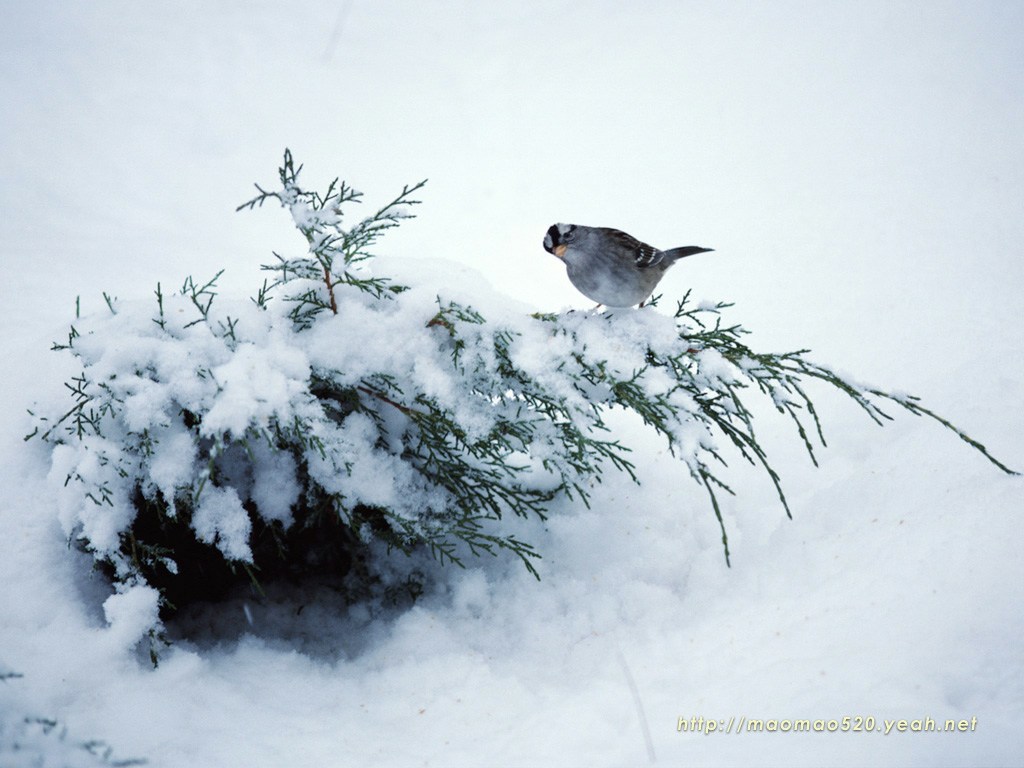 13 Jan
As we are on the second Sunday of January in 2018 there are some items that I would like to bring to your attention in this New Year. I would hope that you...