Message
Series
Join Us in January
This Lent
Attend
A Parish-Wide Opportunity
Koinonia #25 Parish Retreat,  February 23, 24, 25, 2018
Take the next step in your relationship with Jesus Christ this Lent and attend this parish retreat. At this retreat you will encounter Jesus Christ, make new friend in the parish, and grow in your relationship with God. Click the link below to fill out the necessary information. *At this time we are asking for non-parishioners to pay a small fee of $30 to cover the meals for our weekend. Thank you in advance!
We Are
Hiring
Apply Today!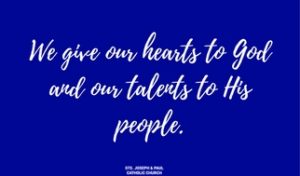 Sts. Joseph and Paul are excited to announce that our community has an open availability to join our team. We are seeking a Faith Formation Coordinator for grades Pre-k through 12th and are looking for a spirit-filled candidate who has a strong passion for serving the Church, working with Children and is exceptionally organized. Interested in working with our parish community? Please fill out the form below and email it to ashleysjpc@gmail.com
Join a Small
Group
Faith-Sharing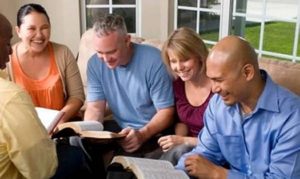 Students
Teaching Our Children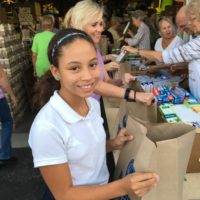 Upcoming Celebrations and
Events
Stay Up-to-Date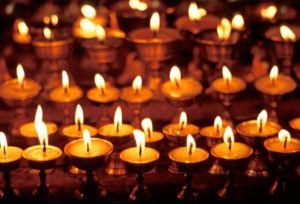 WEEKEND MASS TIMES
Click here for a more detailed calendar of events
MEET OUR
TEAM
Get to know us.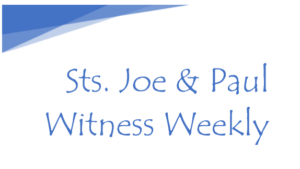 18 Jan
Sts. Joseph and Paul's oldest parishioner, Alma Montgomery, will celebrate her 106th Birthday on Monday, January 15, 2018. Alma is the older...