Current Message
Series
Highlights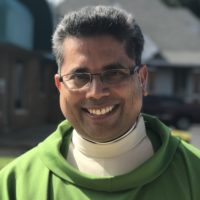 Sunday November 5th – Christ helps us to carry our burdens.
Sunday November 12th – Christ gives us the power to stay awake until he comes again.
Upcoming Celebrations and
Events
Stay Up-to-Date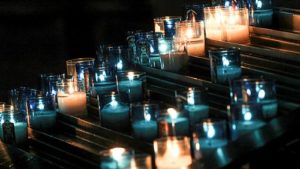 ALL SAINTS DAY MASS TIMES
VIGIL – Tuesday, October  31 @ 5:30pm
DURING THE DAY – Wednesday,  November 1 @ Noon, 5:30pm & 7:00pm in Spanish
ALL SOULS DAY MASS TIMES
THURSDAY, November 2 @ 5:30pm & 7:00pm in Spanish
MEMORIAL SERVICE 
On SUNDAY, November 12 @ 3:00pm
Come and celebrate with those whose loved ones have died
in our parish throughout this past year.
A light reception will be offered in the Rectory after the celebration.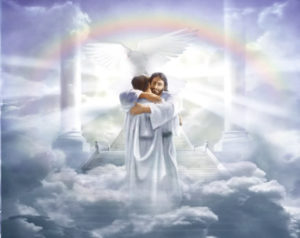 14 Nov
After a long journey, away from home, how good it is to know that there is someone waiting for us at home. The very thought that someone is waiting for us...