Sts. Joseph and Paul Catholic Church reaches out to the lost of our community and world, by caring for and inviting every person to follow Jesus Christ and become his disciple.
We give our hearts to God and our talents to His people.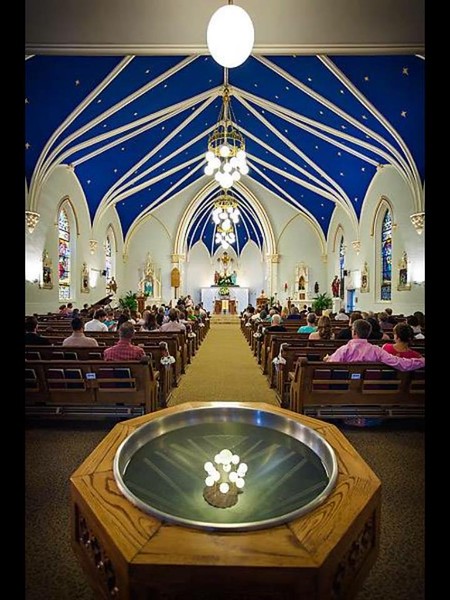 Saturday Evening
4:30 pm
Sunday
8:00 am, 10:00 am, 6:00 pm in English
Noon, 8:00 pm in Spanish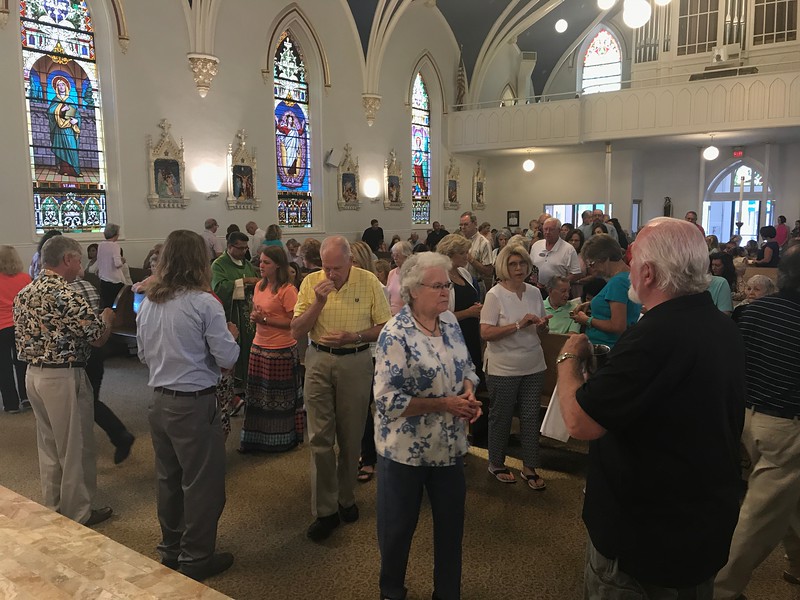 Sts. Joseph and Paul
Team
Sts. Joseph & Paul Catholic Church Loving and Passionate Team.
Associate Pastor
Fr. Augusty Valomchalil
 Minister 0f Music
Denise Whittington
Director of Maintenance
Kelly Ward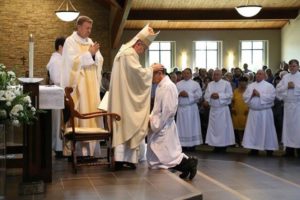 23 Sep
Any journey begins with the first step. If it weren't for the people around me encouraging me and praying for me, I would have not taken the first step...
A Place For You
"For I know the plans I have for you,
says the LORD,
plans for welfare and not for evil,
to give you a future and a hope."
Jeremiah 29:11