Become a
new member

of our parish

We welcome you.
Welcome Packs are available by:
Visiting our Welcome Center at all weekend Masses
Filling out an in-pew Welcome envelope
Visiting our Parish office located behind our church
Calling our Parish office (270) 683-5641
Talk to any Parish staff member
Fill Out our New Family Registration Form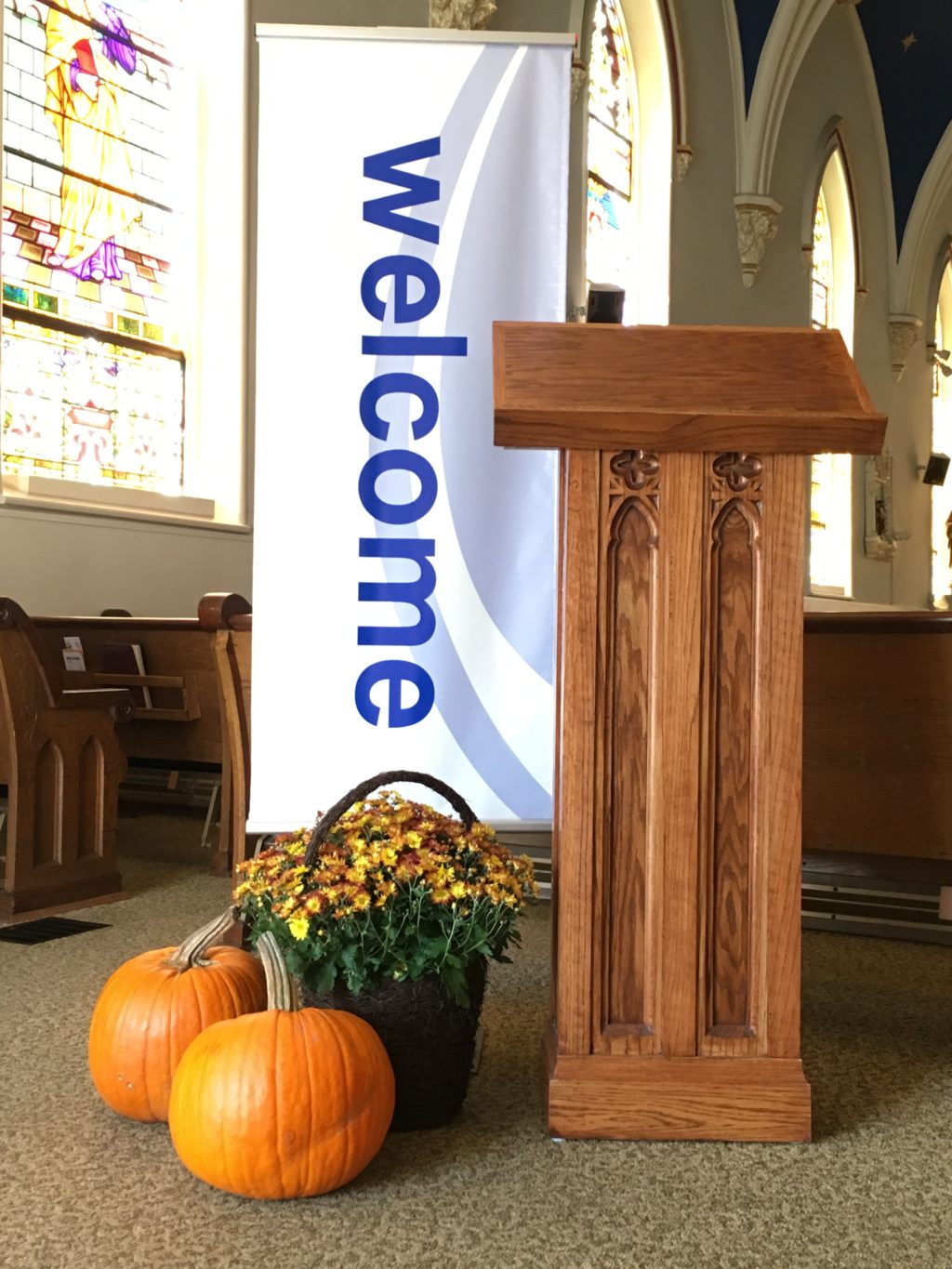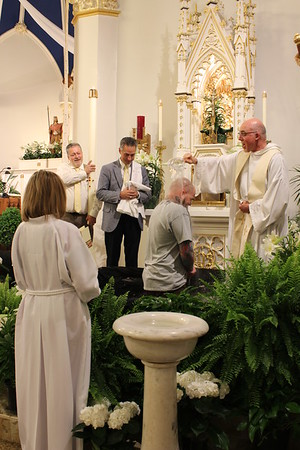 Becoming a
Catholic
RCIA - Rite of Christian Initiation for Adults
RCIA is for anyone who is interested in knowing more about the Catholic Faith with the intention of becoming Catholic or just knowing more about the Catholic Faith. Gatherings are held each Wednesday evening 6:00 – 7:30pm from August through May.
Contact Rick Rhodes @ 270-302-6982 or Send Email.
Coming Home to the
Catholic Church
Journey Home
Journey Home; a series of six sessions usually held during the summer months is designed for those who would like to know more about the Catholic Church with the intention of perhaps becoming Catholic or for those who have been away from the Church for a while or for Catholics who just want to know more about their own faith.
Contact Rick Rhodes @ 270-302-6982 or Send Email.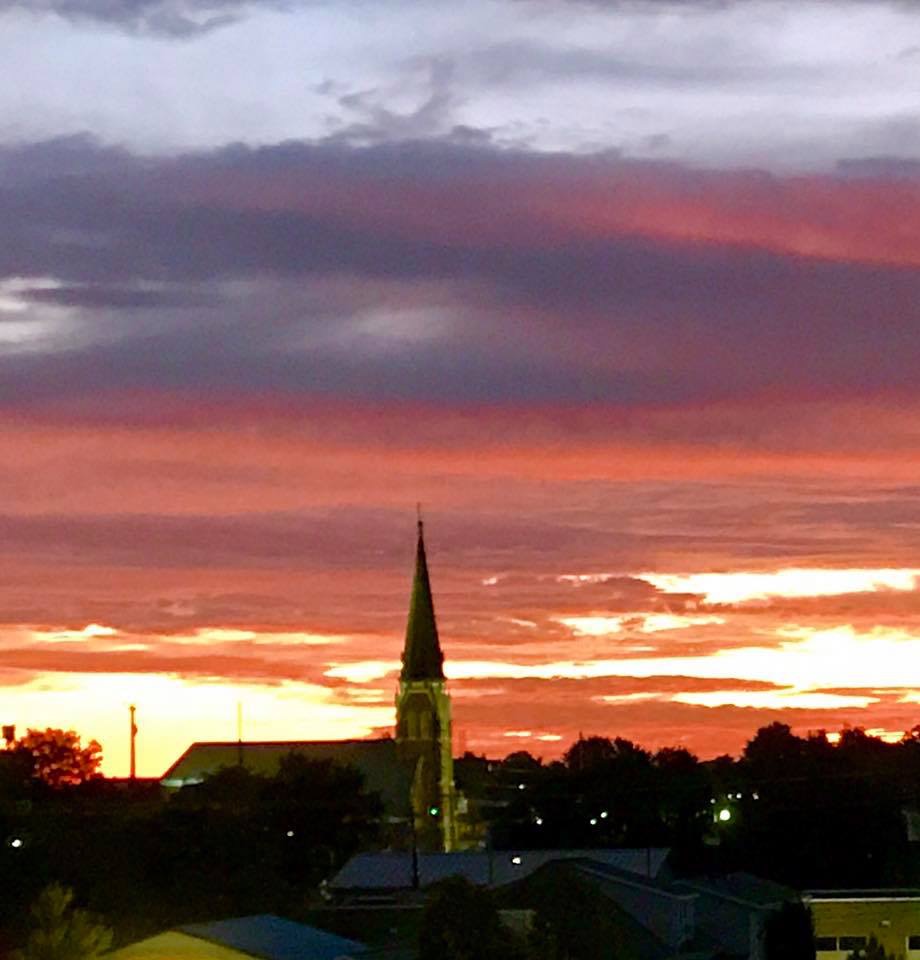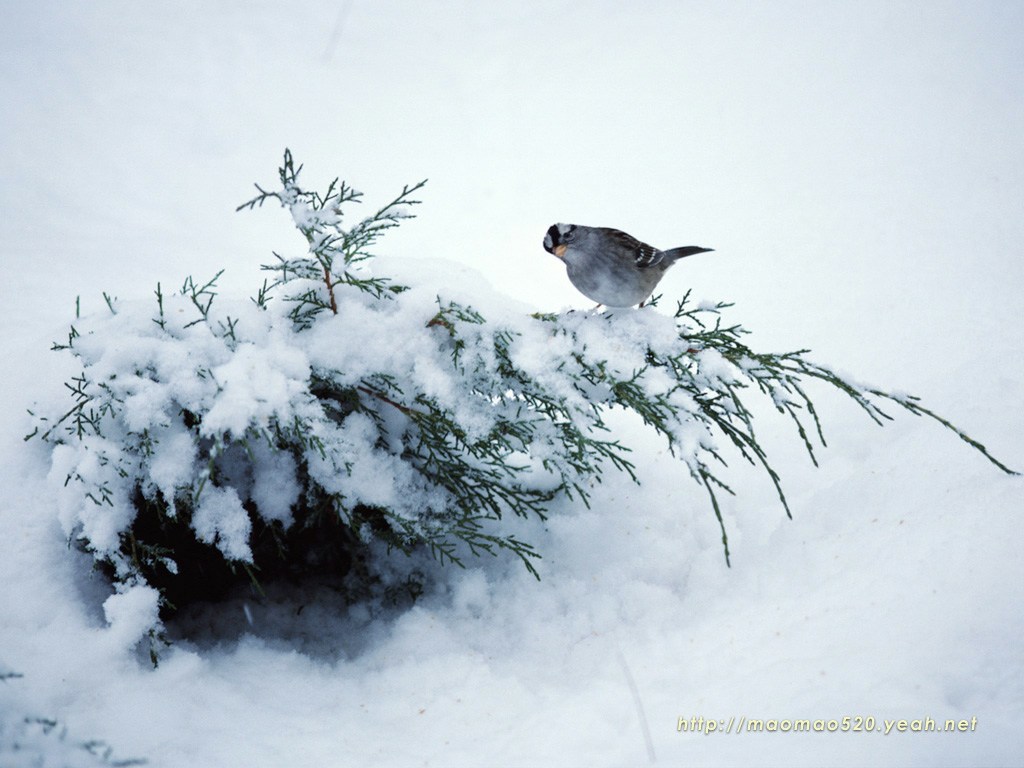 13 Jan
As we are on the second Sunday of January in 2018 there are some items that I would like to bring to your attention in this New Year. I would hope that you...