Children
Ministry programs and activities for ages 2-5.
Jesus

Loves Me

2, 3 & 4 year old age appropriate ministry and setting.
This program is offered for our 2, 3, & 4 year olds at the 10:00am Sunday Mass. Children are dropped off at the parish office before mass and then picked up at the conclusion of mass. This allows children to be ministered to in an age appropriate setting allowing parents to worship God and receive Christ both in word and sacrament. If a need arises during mass communication through text messages will be utilized.
For more information contact Aynde Bennett at 270-683-5641 or by email at ayndelady@gmail.com.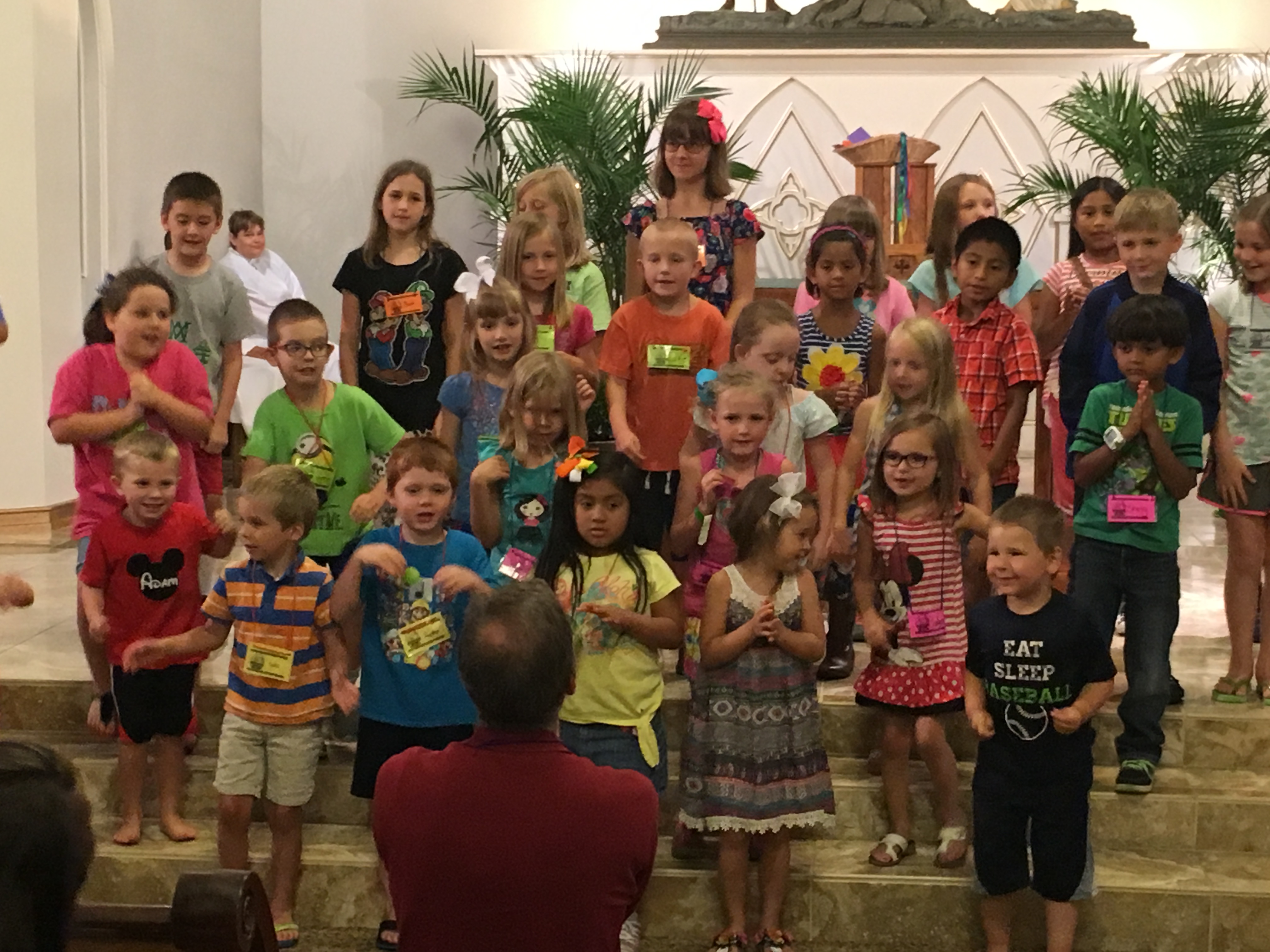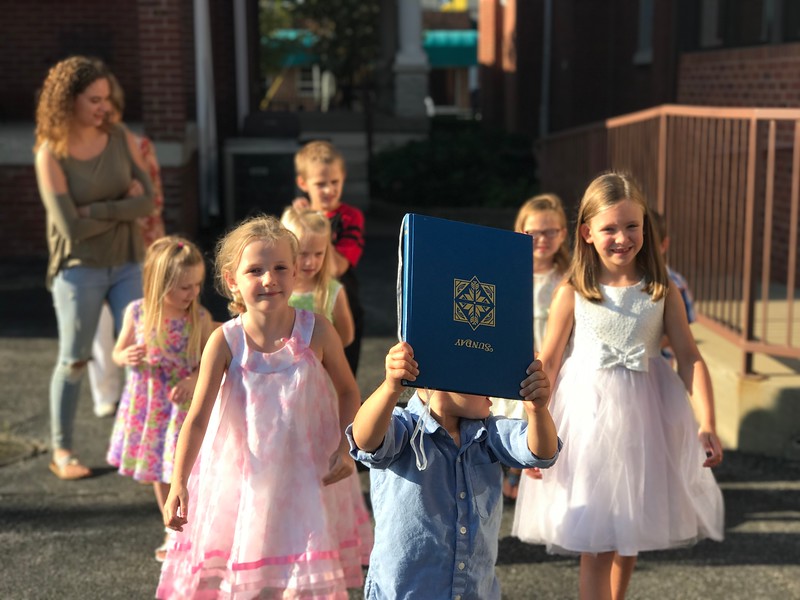 Children's
Liturgy of the Word
Children are invited to attend an age-appropriate
Liturgy of the Word.
For our children 4 year-old through second graders who have yet to make their First Communion, we have Children's Liturgy of the Word that is offered at all of the English speaking Masses. The children leave before the first reading and return after the homily. They hear the same Gospel that is read at mass. They discuss the reading, participate in a scripture activity, and fill out "good deed" papers as a way of giving an offering.
For more information contact Aynde Bennett at 270-683-5641 or by email at ayndelady@gmail.com.
Students
Ministry programs and activities for K-12.
Faith

Formation

Faith Formation ministry for ages K-12.
This student ministry offers instruction and formation regarding Catholic Doctrine, liturgical life, morality and prayer, all while fostering a relationship with Jesus Christ to all children, grades Kindergarten through 12th grade. It is mainly attended by those in the public school system, but all are welcome. These classes take place every Wednesday night from 6:00 p.m. – 7:30 p.m. during the school year. We also assist in preparing children and youth for receiving the Sacraments of First Reconciliation, First Communion and Confirmation.
For more information contact Aynde Bennett at 270-683-5641 or by email at ayndelady@gmail.com.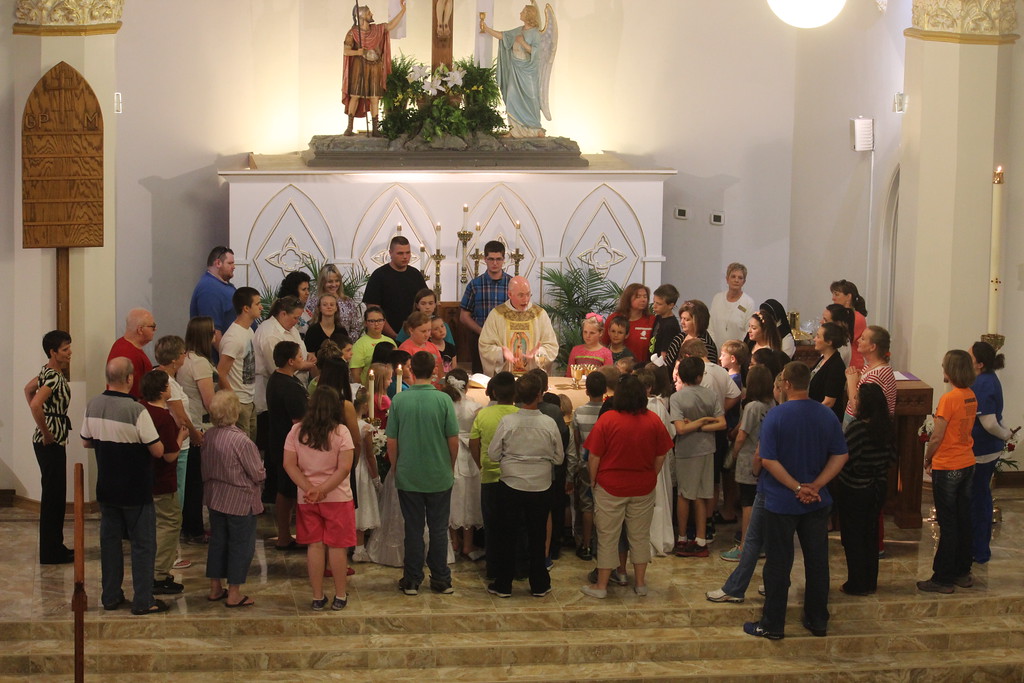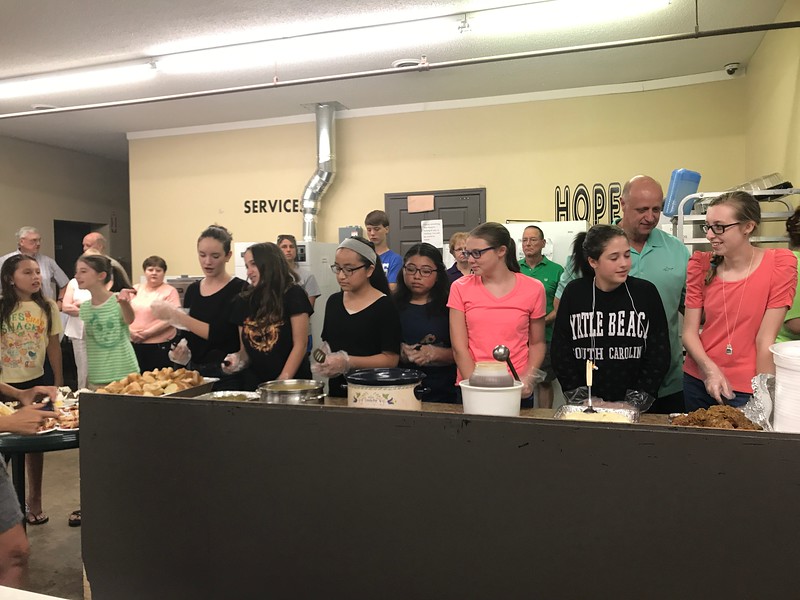 ChrisTeens Youth Ministry at Sts. Joseph and Paul Catholic Church is committed to fostering personal and spiritual growth of the youth through prayer, scripture, and service to give our hearts to God and our talents to his people. We work with, by, and for our young people, grades 6-12 to draw them into participation in our church and local community as Disciples of Christ.
Catholic

Schools

Our parish supports the
Owensboro Catholic Schools System.
Owensboro Catholic Schools System provides a quality education to its students. This is done in a disciplined, safe environment that is rich in tradition. OCS offers students and their parents a family atmosphere challenging curriculum, caring and professional teachers and opportunities for spiritual and academic growth. Students receive daily religious instruction, attend weekly mass, participate as liturgical ministers and partake in school-wide community service projects.
For more information, contact Ashley Wilkerson (270) 683-5641 or visit their website at owensborocatholic.org.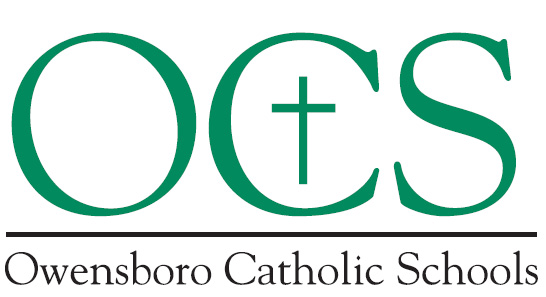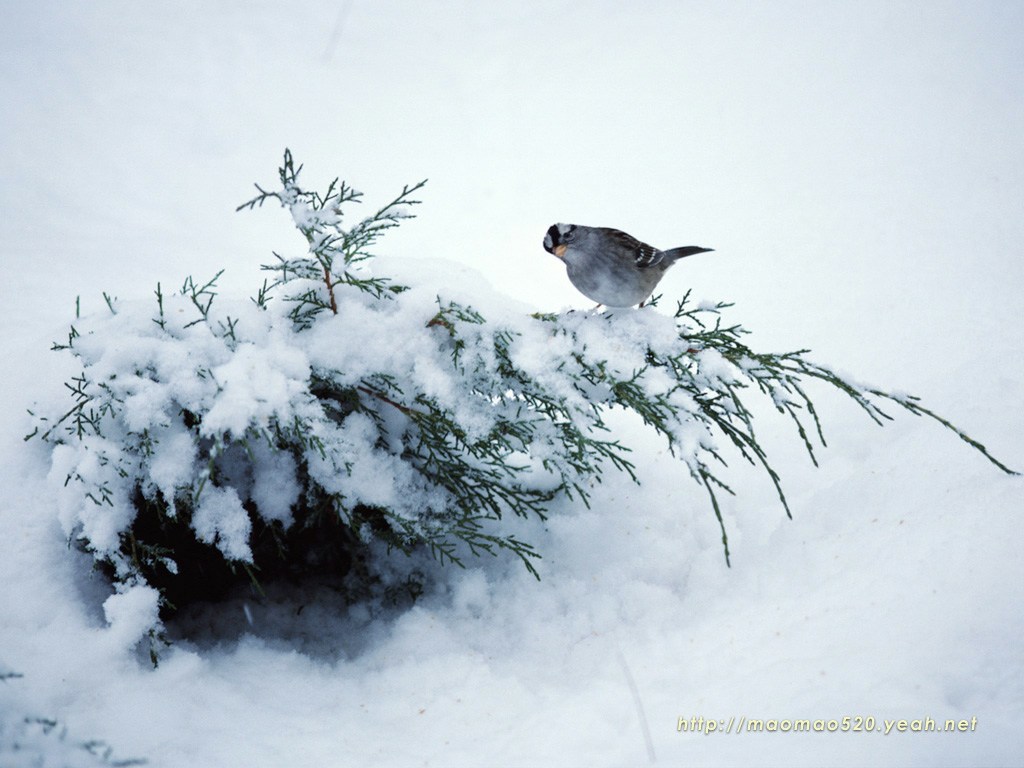 13 Jan
As we are on the second Sunday of January in 2018 there are some items that I would like to bring to your attention in this New Year. I would hope that you...