Current Message
Series
Highlights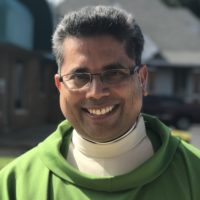 Sunday November 5th – Christ helps us to carry our burdens.
Sunday November 12th – Christ gives us the power to stay awake until he comes again.
Upcoming Celebrations and
Events
Stay Up-to-Date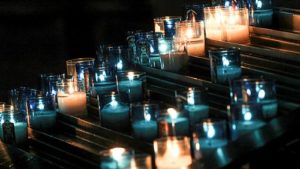 ALL SAINTS DAY MASS TIMES
VIGIL – Tuesday, October  31 @ 5:30pm
DURING THE DAY – Wednesday,  November 1 @ Noon, 5:30pm & 7:00pm in Spanish
ALL SOULS DAY MASS TIMES
THURSDAY, November 2 @ 5:30pm & 7:00pm in Spanish
MEMORIAL SERVICE 
On SUNDAY, November 12 @ 3:00pm
Come and celebrate with those whose loved ones have died
in our parish throughout this past year.
A light reception will be offered in the Rectory after the celebration.
20 Nov
It's time to organize our efforts toward outreach during the Christmas Season for children age birth to age 18. If you know of families in need, please...